News & Events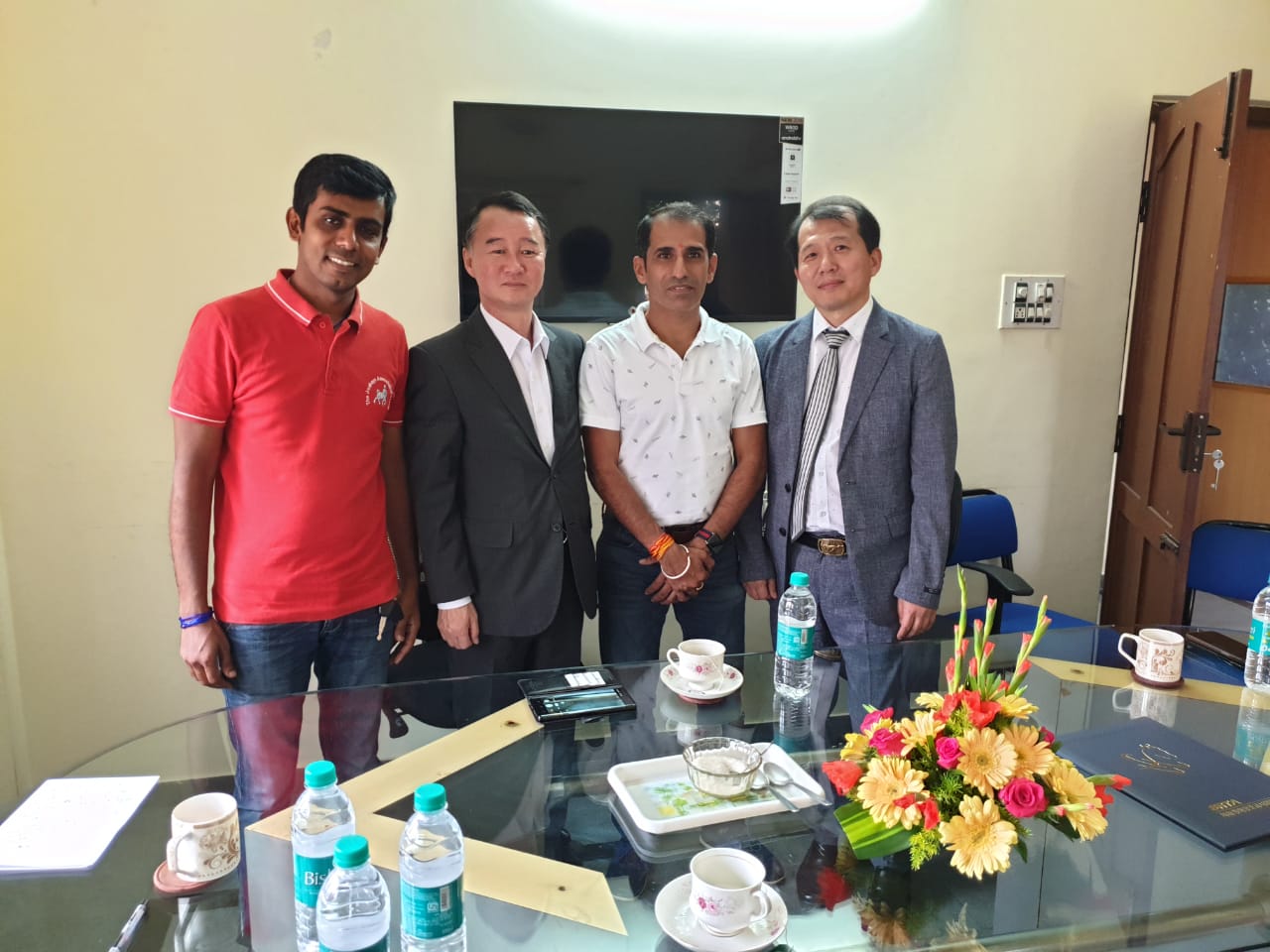 JAI President P S Chouhan inks the deal as Seoul Racecourse Trainers Association General Affairs Director Mr Kenny Seoul looks on during the agreement signing ceremony at the JAI office on October 17 2019.

Read More..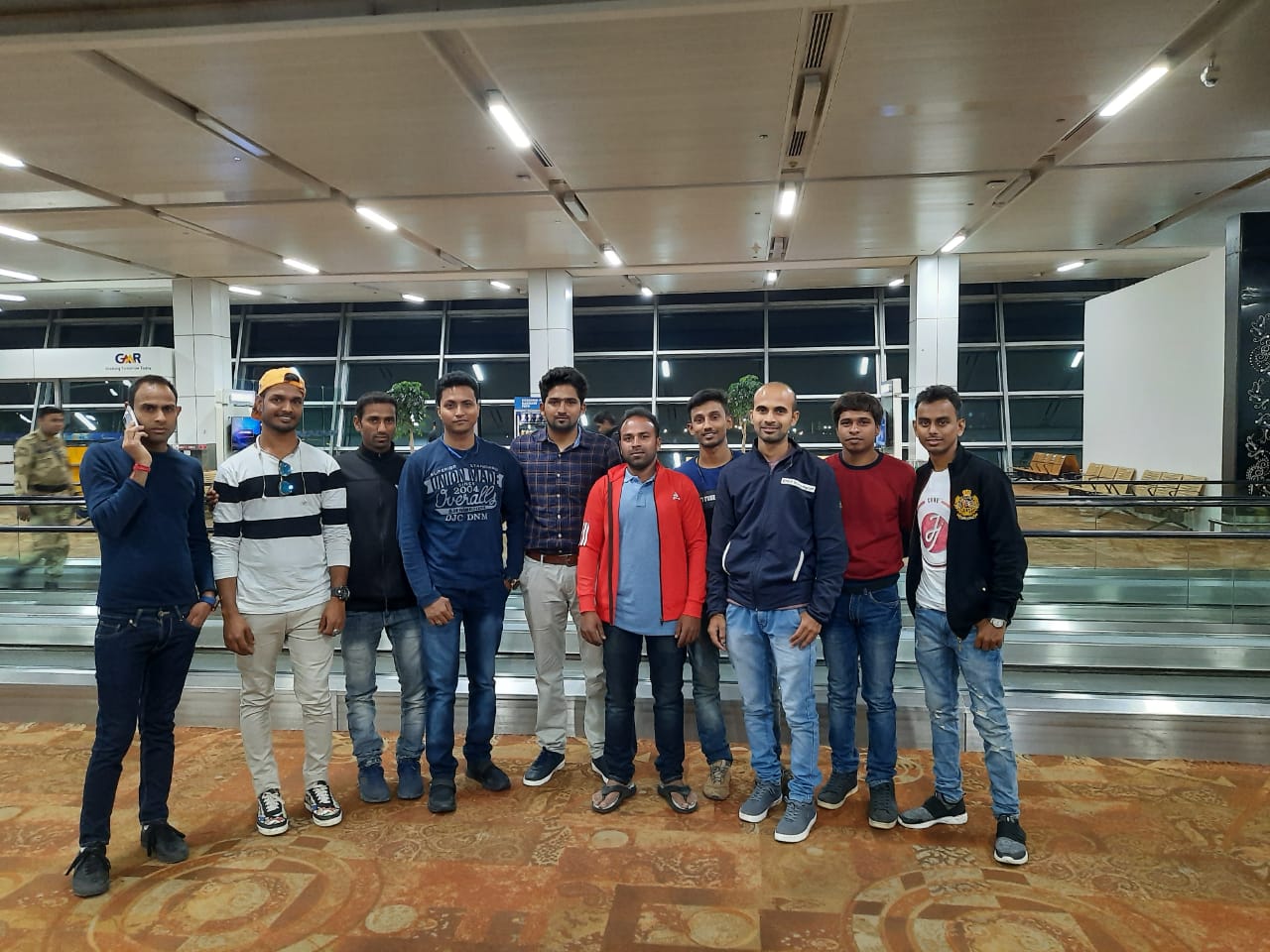 Congratulations….! After a lot of hurdles you all made it…! 10 Candidates (from left Jockey Mohit Singh, Jockey Z Ayaz Ahmed, Jockey R Anand, Jockey Mohammed Shoaib, Jockey T M Prashant, Jockey A Ramu, Jockey K Raghu, Jockey Harinder Singh Solanki, Jockey Adarsh G and Jockey Kunal Bunde) from India has been selected as track rider to Seoul, South Korea. JAI wishes them all the very best for their future endeavors.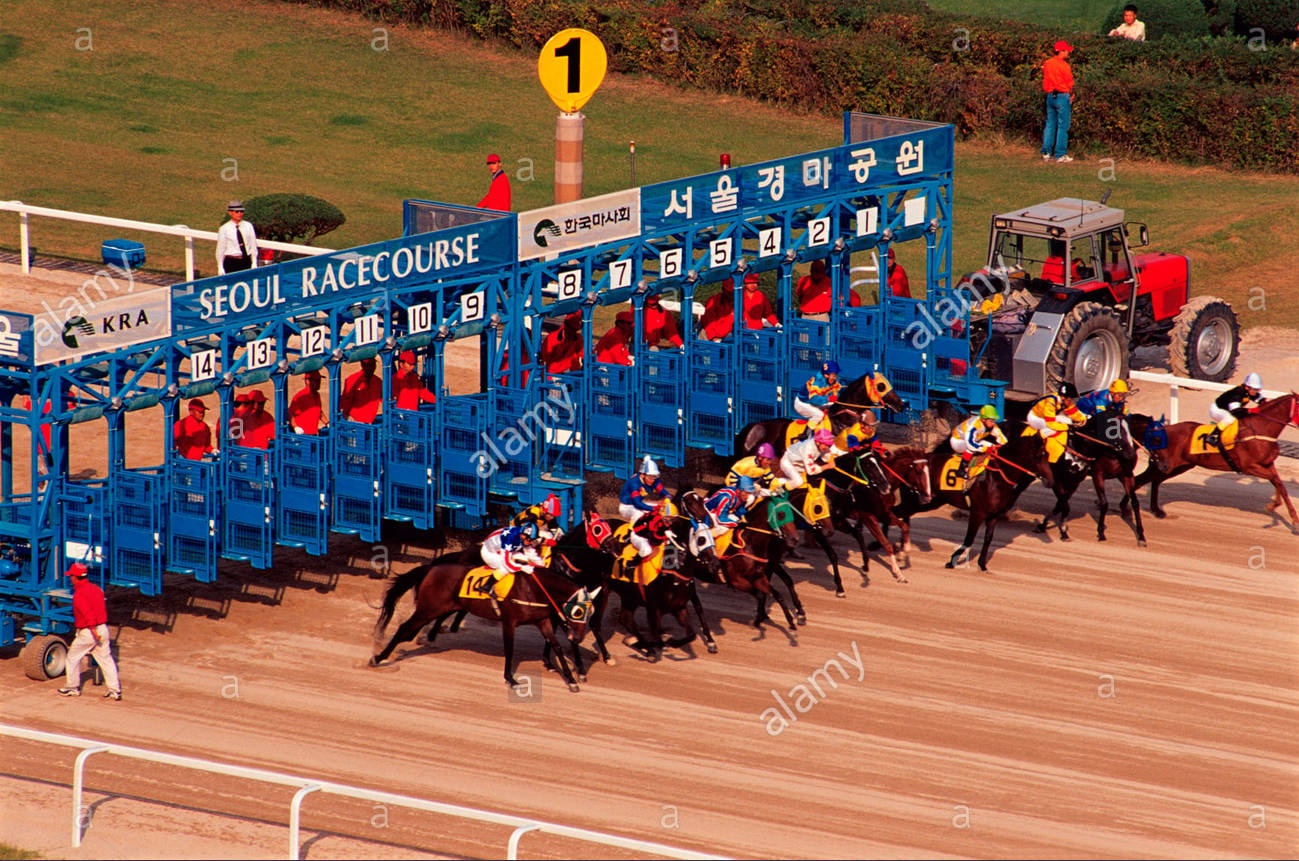 The Seoul Trainers Association (South Korea) will be contributing 10000 masks, 10000 hand soap and hand sanitizers, 2558 women's sanitary pads and educational materials for 15000 people of Karnataka in appreciation of the work done by our members of the Jockeys Association of India at Seoul. Several Indian jockeys are working in Seoul and their contribution is being acknowledged by the trainers' association through this gesture.